Work in Turkey
Author

Emma Knowles, Editor

Posted

July, 2017
With strict employment laws and an English-speaking population of less than 20%, the Turkish job market will be tough to crack for international workers. However, there are opportunities available for hopeful manufacturers, English teachers and tourism workers
Turkey is a nation of diverse cultural heritage, situated at the crossroads between Europe and Asia. It is home to beautiful architecture, stunning national parks and many points of interest. It's the sights which draw many to Turkey - the tourism industry is one of the country's biggest and plays an important role in Turkey's economy.
The capital city of Ankara, as well as the country's employment and international relations hub Istanbul, are the focal points of Turkish business.
As the country is experiencing political disparities, it's worth keeping up to date with the latest .
Jobs in Turkey
Despite its stormy economic climate, with rising unemployment rates and struggles to maintain its rapid expansion, Turkey remains one of the world's largest economies - ranked 17th worldwide by The World Bank in 2017. Its top global exports are vehicles and machinery, bringing in more than £23billion to the country in 2016 alone.
Popular graduate jobs
Engineering
Finance
IT
Sales
Supply chain management
As a foreign worker, you'll be hard pushed to embark on some careers in Turkey due to Turkish government restrictions on recruitment - the legal, medical and mining fields are all off-limits to international applicants.
If you're hoping to teach English as a foreign language or enter the tourism industry however, you're in luck - English-speaking foreign workers are particularly popular in these sectors. While you won't need to be fluent in Turkish, you'll need at least a good grasp of the language to succeed in your work.
Expect to earn a lot less than the average worker in Canada, the US and the UK - while the cost of living in Turkey is generally much lower, most graduate position salaries cover basic living costs and not much else.
Turkey's location as the bridge between Europe and Asia makes it an enticing gateway destination for UK workers hoping to gain a global business perspective. Graduates may find work in Turkey through large UK companies such as Marks and Spencer, HSBC, Vodafone and BP.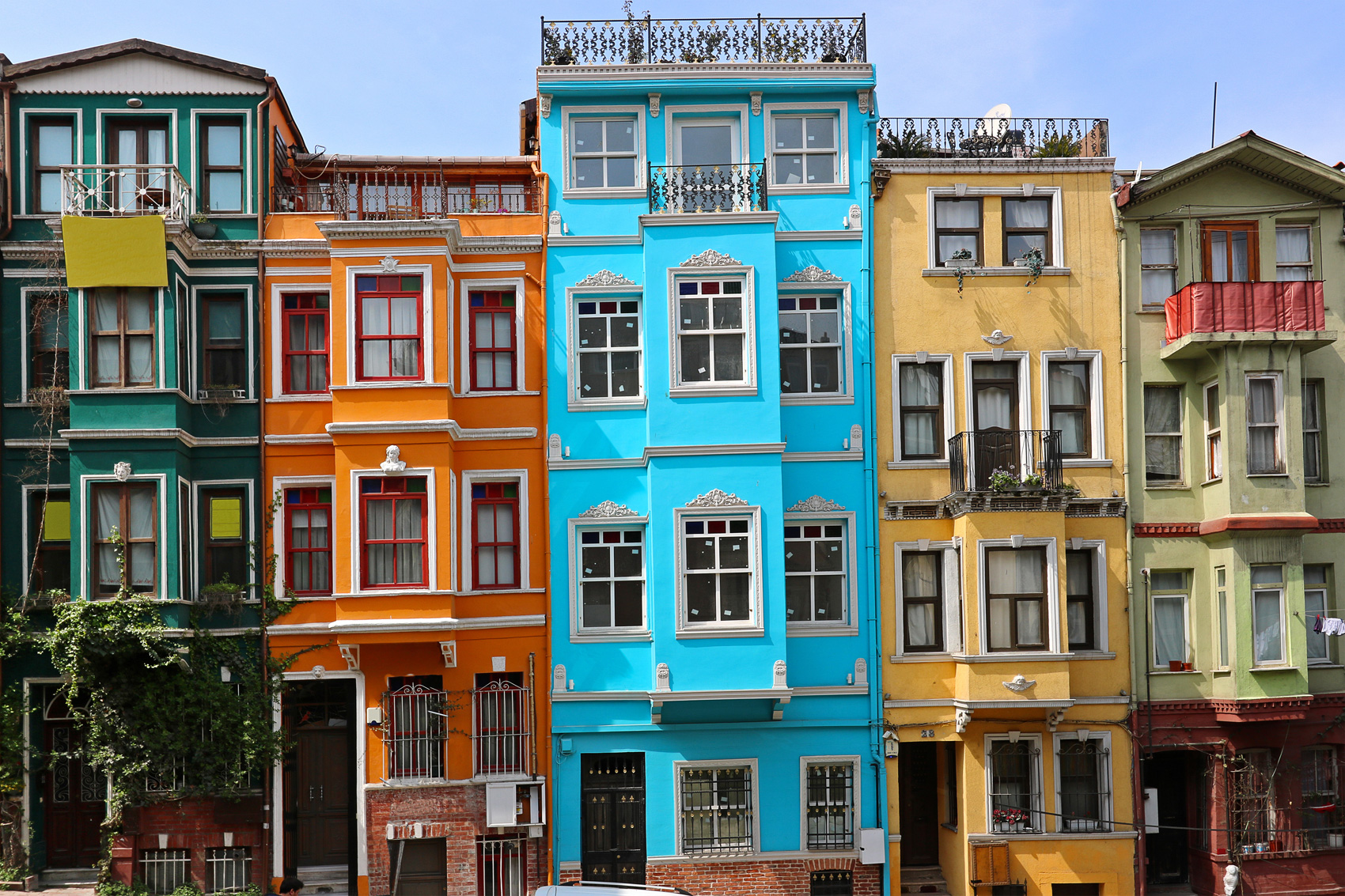 How to get a job in Turkey
Your hunt for a Turkish job begins at home, as you'll need confirmation of work to secure a work permit before you arrive in the country. There are a number of search engines you can use to kick-start the process:
- an employment agency for Turkish jobs
- geared towards teaching jobs
- jobs from a variety of sectors and levels
- a good quality search engine of professional jobs.
Summer jobs
There are plenty of summer opportunities out there for workers who would like just a taste of Turkish culture while earning some money, particularly in the tourism industry.
A lot of tourism opportunities are advertised online, on sites such as:
If you're looking for a more general job search, use for openings in Istanbul.
Alternatively you may sign up to a temping agency, such as , to receive updates on short-term positions tailored to your preferences.
Teaching jobs
As the country looks to continue building links with English-speaking economies, TEFL teachers are sought after across all parts of Turkey and for students of all age groups. Demand is particularly high in hot spots Istanbul, Ankara and Izmir.
Once you've obtained a Bachelor's degree, a 170-hour and some hands-on classroom experience, you'll be a popular candidate for TEFL work in Turkey.
Begin your search for TEFL jobs in Turkey using the following search engines:
Internships
Completing an internship abroad is the perfect way to get a flavour for somewhere new while boosting your career prospects. You're most likely to find opportunities in Istanbul, where many global companies such as Google, Red Bull and Colgate-Palmolive have Turkish bases.
Year-round work placements are organised by:
- internships in a range of fields based in Istanbul
- specialising in internships for students pursuing scientific and technical fields of study.
You'll need a work permit to begin an internship in Turkey, which you can obtain from the Turkish consulate in your country. Internships are mostly unpaid, but some employers will provide free accommodation in Turkish university halls and a monthly allowance in the region of £200.
Turkish visas
Any British national looking to work in Turkey will need to secure a work permit before arriving in the country. Permits for foreign workers are issued through businesses for specific positions, and last initially for six months although can be extended for up to six years.
To apply for a work permit from the UK you'll first need to submit a pre-application for a visa, in which you'll upload copies of documents to be pre-processed before taking the original documents to the in-person application appointment at your local Turkish consulate or embassy. These documents include:
an official letter detailing your prospective job offer
valid health insurance
a passport valid for an additional 60 days after the term of employment
a passport-sized photo.
Once you've attended this appointment and submitted your documents, your employer will carry out your visa application with the Turkish Ministry of Labour and Social Security within 10 days.
You'll need to register with your local Turkish police department within a month of your arrival to obtain the necessary residence permit for your stay.
For more information, see the Republic of Turkey: Ministry of Foreign Affairs' . If you're ready, begin the visa process by filling out your .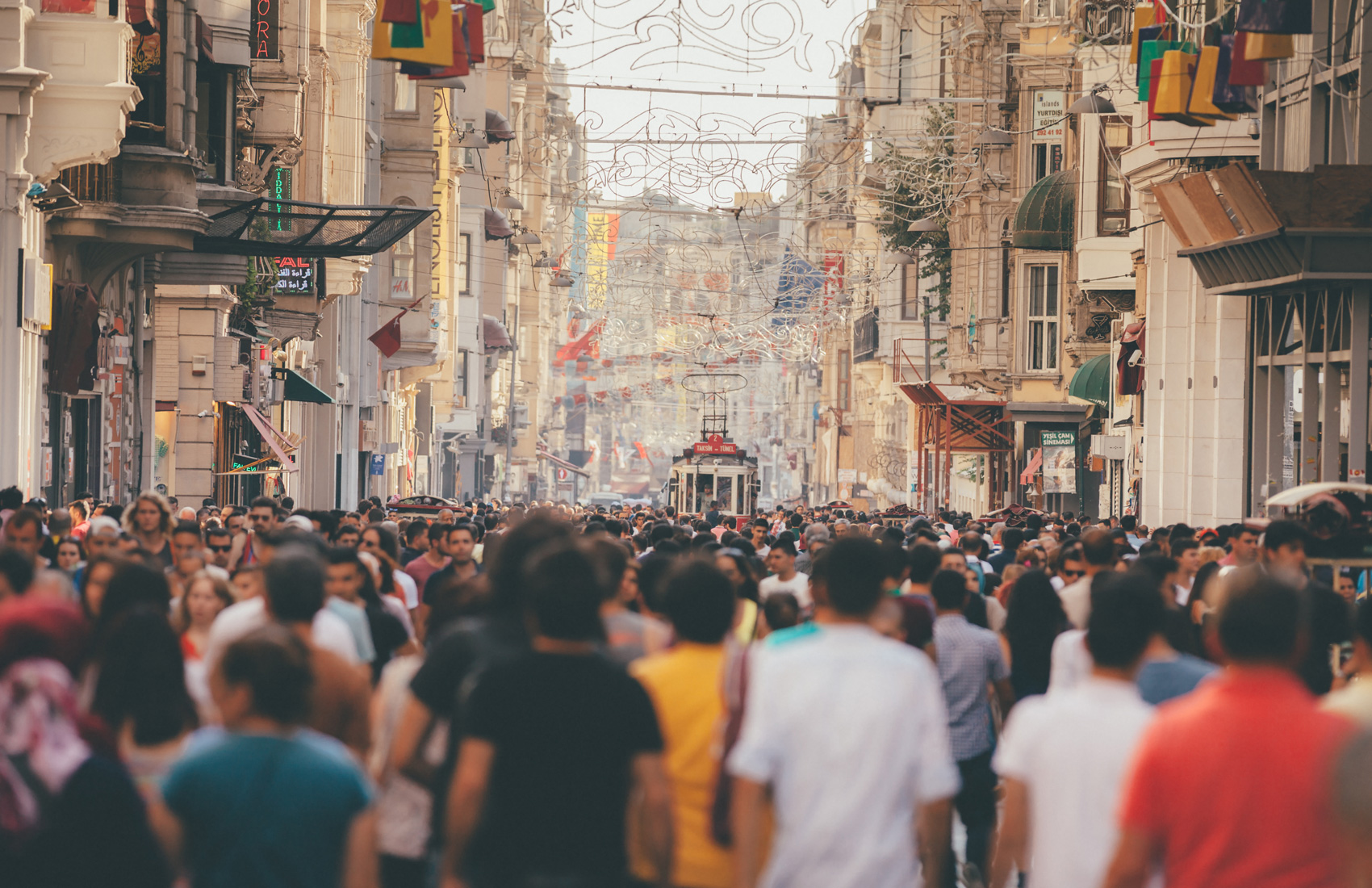 Language requirements
While English is a reasonably common form of business communication in bigger cities, and there isn't a standardised language test to pass before arriving in Turkey, you'll struggle to get by without at least some understanding of Turkish. Having this understanding of the country's official language will not only increase your career prospects but will ensure you complete your work to a high standard.
If you're embarking on TEFL employment you'll need to be fluent in English with only a grasp of Turkish, however the more Turkish you know the easier your day-to-day life will be.
Visit to start learning some basic Turkish phrases.
Explaining your UK qualifications to employers
You shouldn't have a problem taking your UK qualifications to Turkish employers, as Turkish higher education providers adhere to the , designed to be 'in harmony with the European Qualifications Framework…integrating qualifications available in the Turkish system in an overarching framework' (Turkish Qualifications Framework, Ankara, 2015).
For more information on having your credentials formally evaluated, visit .
What's it like to work in Turkey?
As 99.8% of the Turkish population is Muslim, religious holidays are of great importance. Two Islamic festivals, a three-day celebration of the end of Ramadan and the four-day Feast of Sacrifice, accompany the seven Turkish national holidays.
Working hours cannot exceed 45 per week and are typically divided up evenly across 6 days. Technically speaking there is no standard working week - most businesses will open 8.30am to 5.30pm, with earlier start and finishing times during the summer months.
Entitlement to paid annual leaves starts after a year's service in any job, with 14 days' worth available at one to five years' service and increasing in stages to 26 days for 15+ years of service.
The minimum wage in Turkey is drastically lower than in the UK, with workers pocketing just TRY 1,777.50 (£390) per month (before tax) in 2017. Compared to UK national minimum wage of £7.05 for over 18s, the hourly rate in Turkey is just TRY 9.12 (£2). However, the costs of living are much lower in Turkey, with rent prices sitting two thirds lower than in the UK and general consumer prices 40% cheaper on average.
Find out more